THANKS TO OUR AMAZING COUPLES!!
Pure. Simple. Fun. Wedding Films.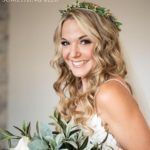 The most perfect day!
Chris Daly, you did such an amazing job capturing all of the emotion and love from our wedding! I have watched this video countless times and I feel like I'm reliving it every time.
-Katie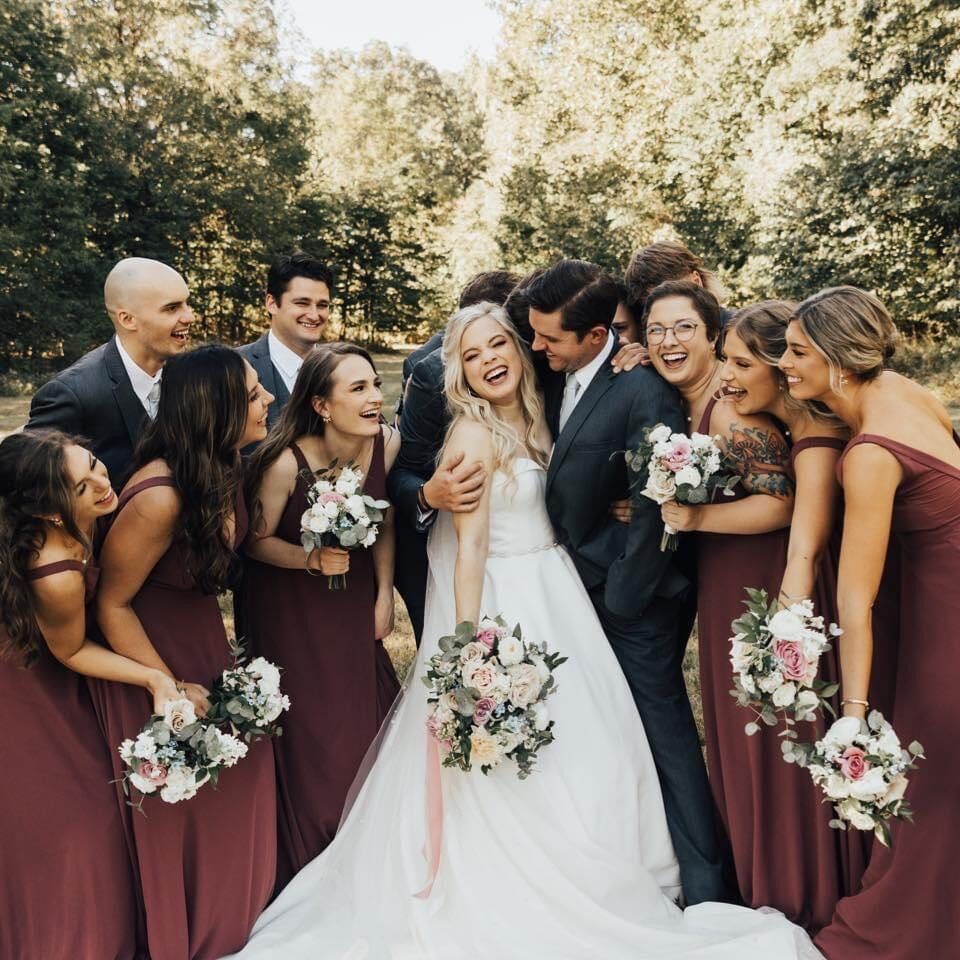 Everything we hoped for in a video capturing our beginning.
Chris with Wildfire Media provided a film of some of the most beautiful parts of our wedding day.  Cannot recommend him enough!
Now I get to relive my favorite day over and over 😃 ❤️
-Sam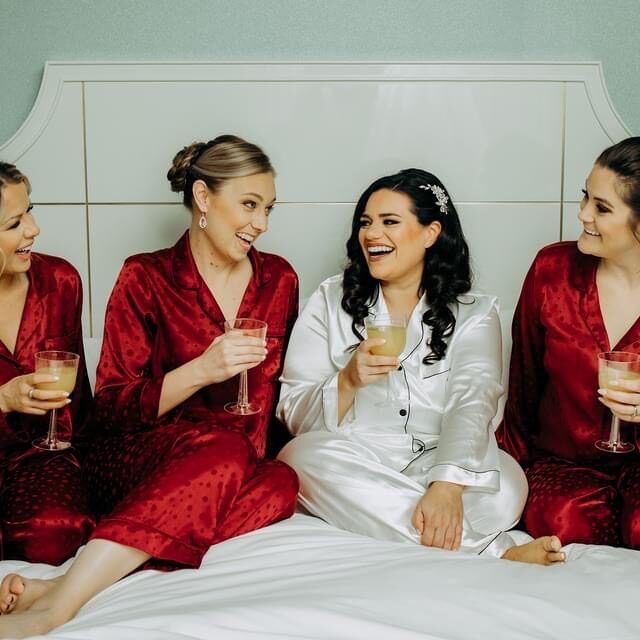 Our wedding video 🥰
Chris Daly did such an amazing job! We went back and forth about hiring a videographer, and we're both so glad we did. Chris perfectly captured the day! The day went by incredibly fast and it's so special to have this video to remember all the special and fun moments ♥️
-Jenelle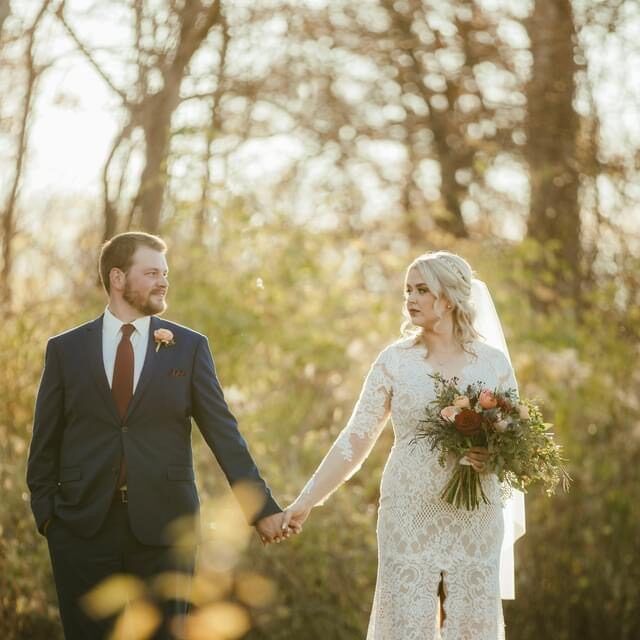 CHRIS!! Holy shit. We are sitting on the plane waiting to leave literally IN TEARS!! We are absolutely obsessed!!
-Ally
We were BLOWN AWAY by the final product. He captured every moment from the day, chose incredible music and edited everything like a pro. We wish we had just hired Chris and not a wedding photographer as well, his video is all we need! We feel so lucky to have a video from our big day, it's one of the most beautiful things we've ever seen.
-Keith